What can you do to prevent dementia?
It's a condition that could strike any one of us, and there is still no cure. But evidence suggests that changing your lifestyle can help to reduce your risk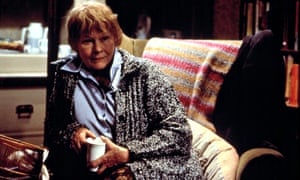 Watch your body mass index
Take regular exercise
Intervene early
Get an education while young
The more years of formal education you have in your teens and early 20s, the less likely you are to develop detectable dementia, says Brown. This is a complex one to unpick: better-educated people tend to have healthier lifestyles and access to better healthcare. But it also makes sense that even if your rate of decline is the same as a less well educated peer, you will still function better for longer if your cognitive function has been primed from a young age. There is less evidence that mental activity in older age is protective, though it certainly can't hurt.
Eat a healthy, balanced diet
Limit your alcohol intake